Dark Attractions
Publications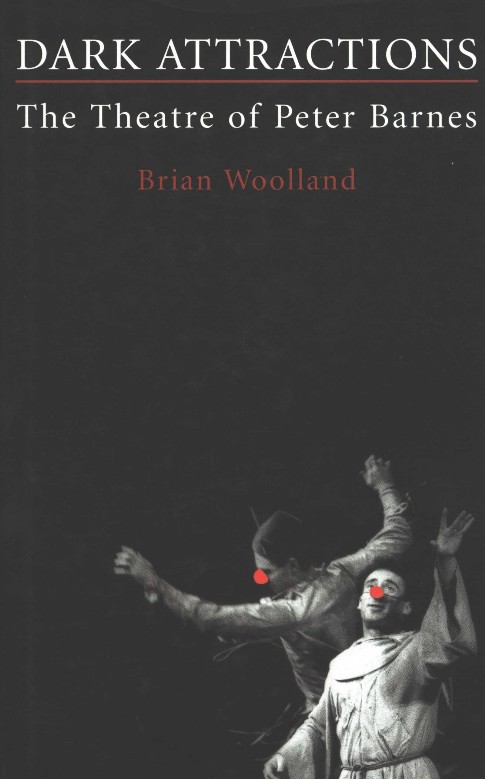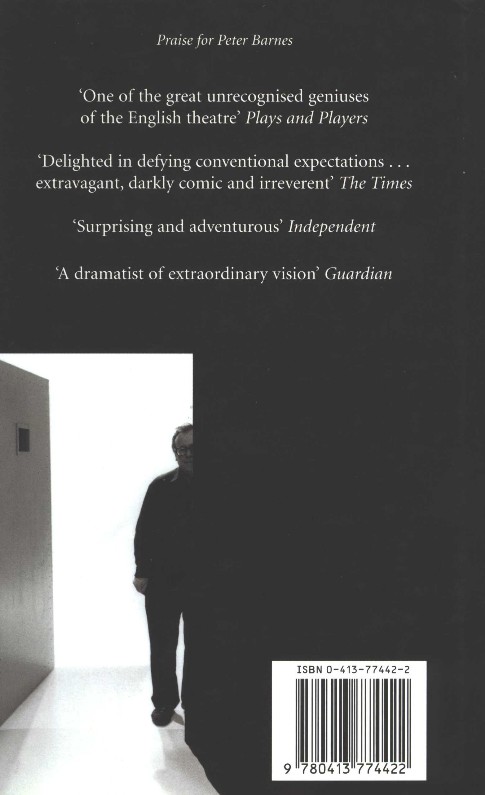 A major study of the work of one of Britain's best-known dramatists Peter Barnes was one of the UK's most significant, prolific and enduring playwrights. This book offers a major critical appraisal of the canon of Barnes' work, including a detailed study of his best-known plays, The Ruling Class, Bewitched, Laughter!, Red Noses, and Dreaming, as well as a selection of his television and radio plays which illuminate his thematic concerns, and offer key insights into his dramatic methods.

Through this examination, Brian Woolland shows that many of Barnes' plays have remarkable contemporary relevance, and are formally far more innovative than has hitherto been recognised. Woolland analyses the ways in which Barnes uses and subverts theatrical traditions, and relates his work to relevant critical contexts: theatrical, critical and socio-political.

Deservedly, Barnes' use of comedy is given special attention. It is a sad truth that Barnes' great talents have not always been acknowledged by the theatrical establishment. In this exciting study, Barnes finally gets the recognition he deserves, as one of the most original, daring and exuberant dramatists of his generation.