The Teaching of Drama in the Primary School
Publications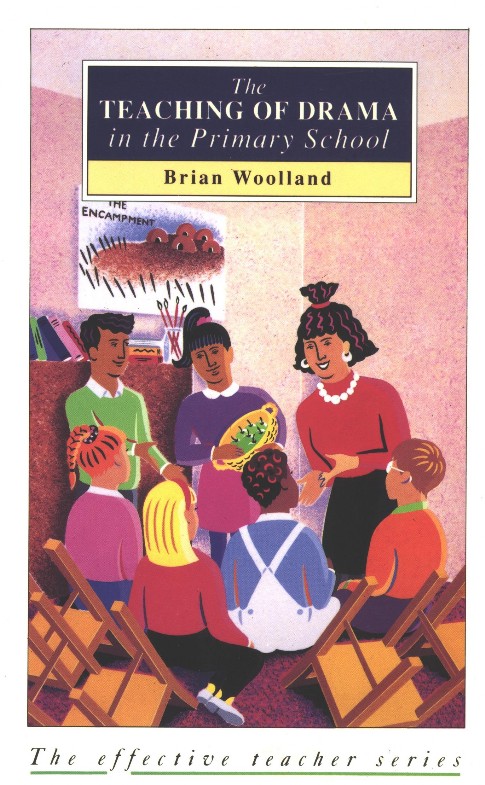 BACK COVER DESCRIPTION OF THE BOOK

The importance of drama in primary school has been elevated in recent years, with many teachers continuing to make it high priority in their teaching. They recognise that it can enrich children's understanding of the world and motivate and encourage them in other curriculum work.

This lively and readable book offers a blend of theory and practice based on the author's own considerable experience as a drama teacher. He provides numerous examples taken from work with children in schools, which will help teachers to prepare for drama sessions in the classroom. The book examines the role of drama as a subject in its own right as well as its role in delivering other aspects of the curriculum within primary education. It assumes no prior knowledge of teaching drama and will therefore be useful to trainee teachers and in-service teachers wanting to make use of drama in their daily teaching.


NOTE:
This book was published in 1993.

Longman commissioned a revised edition, with the new title, Teaching Primary Drama, published 2010. The original edition contains material about producing plays in primary schools which was edited out of the new edition. The new edition does, however, contain a substantial amount of new material (more than 50%).

To view or purchase this book on Amazon, click here.










The Teaching of Drama in the Primary School
was translated into Greek in 1999