Dead in the Water
Publications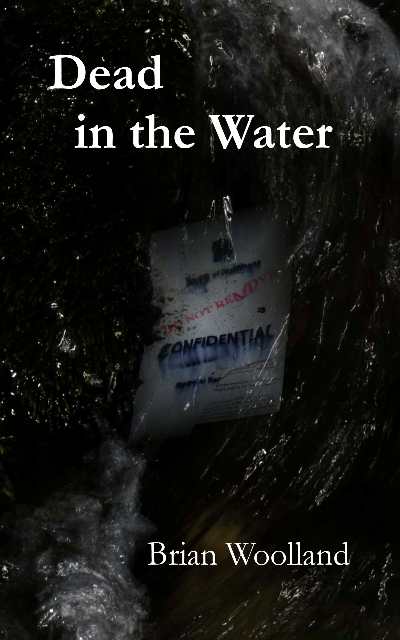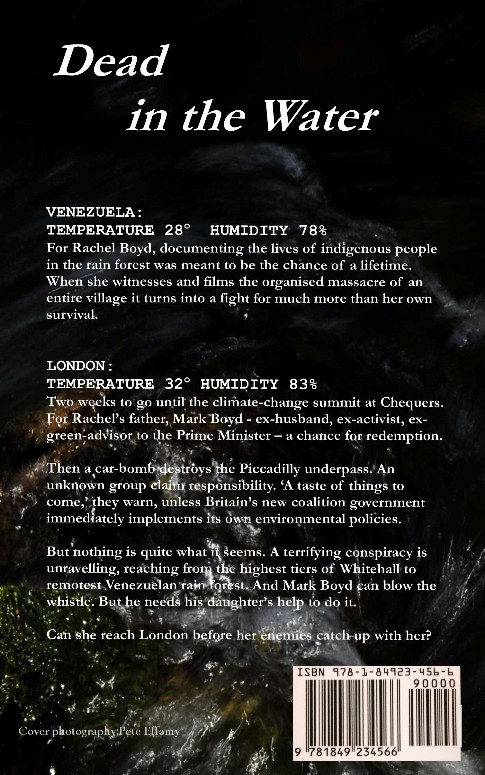 Dead in the Water
is a political thriller set in the near future


VENEZUELA: TEMPERATURE 28. HUMIDITY: 78%
For Rachel Boyd, documenting the lives of indigenous people in the rain forest was meant to be the chance of a lifetime. When she witnesses and films the organised massacre of an entire village it turns into a fight for much more than her own survival.

LONDON: TEMPERATURE 32. HUMIDITY: 83%
Two weeks to go until the climate-change summit at Chequers.

For Rachel's father, Mark Boyd - ex-husband, ex-activist, ex-green-advisor to the Prime Minister – a chance for redemption.

Then a car-bomb destroys the Piccadilly underpass. An unknown group claim responsibility. 'A taste of things to come,' they warn, unless Britain's new coalition government immediately implements its own environmental policies.

A terrifying conspiracy is unravelling, reaching from the highest tiers of Whitehall to remotest Venezuelan rain forest.Mark Boyd can blow the whistle. But he needs his daughter's help to do it.

Can she reach London before her enemies catch up with her?


---------------------------------



To purchase Dead in the Water from Amazon, click here.