This Flesh is Mine
Theatre productions
Border Crossings and Ashtar Theatre (Palestine)
in association with the Royal Central School of Speech and Drama present:

This Flesh is Mine

Achilles, the greatest of the Achaean warriors, refuses to fight; angered that King Agamemnon has stolen his captive slave-girl, Briseis.

"She shares my tent, she shares my bed.
Her flesh is mine."

But Briseis has dreams and desires of her own.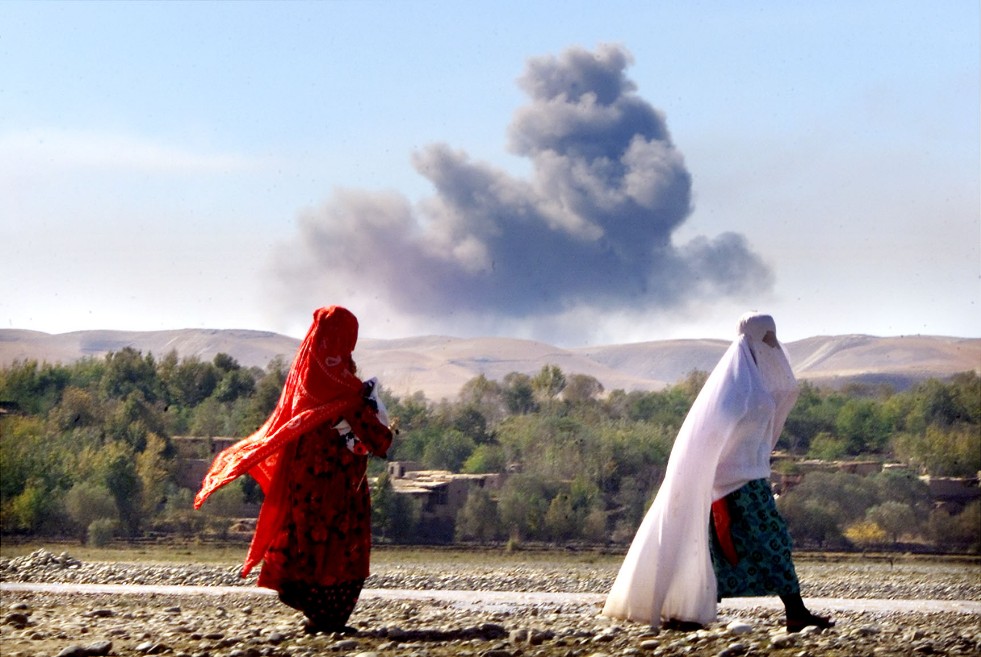 This Flesh is Mine brings together Homer's Troy and the Middle East of today: worlds shaken by cycles of violence and revenge, by ambition and self-interest masquerading as idealism; worlds struggling towards any possibility of reconciliation.



This Flesh is Mine
is published by Oberon Books (an imprint of Bloomsbury)
All production photos ©Richard Davenport

This Flesh is Mine
was rehearsed in Ramallah, Palestine.

The production, directed by Michael Walling,
previewed at Ashtar Theatre on 8th May, 2014 to great acclaim.


For a sample of the audience reaction go to Border Crossings Blog:
Ramallah Audience acclaims This Flesh is Mine

The production transferred to London
and opened in Testbed1, Battersea, London, on 19th May.
The Guardian ran an article on 23rd May 2014:
"Themes of war, death, grief, honour and (a lack of) reconciliation resonate thunderously in this joint production... the play truly breaks down barriers."


The play was revived by Border Crossings and Ashtar Theatre in October / November 2016, running alongside When Nobody Returns.
The season was presented as part of the Nour Festival 2016.